Vital Medical Supplies App
Download our Augmented Reality App to unlock some amazing product content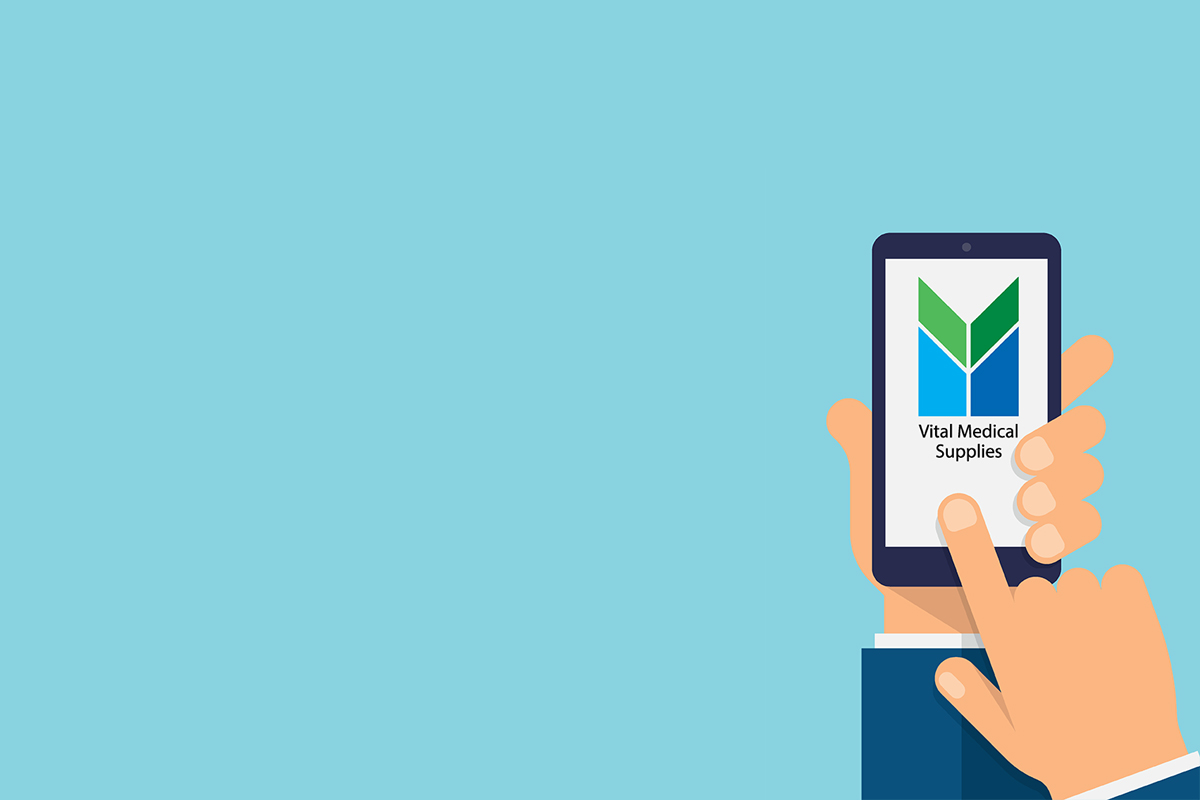 Check out the FREE Vital Medical Supplies APP
Have you ever wanted to find out more about a product? Do you find it difficult to search the web for product Videos, or Photos, or manuals?
Wouldn't it be nice if you could find it all in one central place? We have the solution to these problems… The Vital Medical Supplies App.
The Vital Medical Supplies App is an Augmented Reality experience App. Once you download the App and hover over any image that has this symbol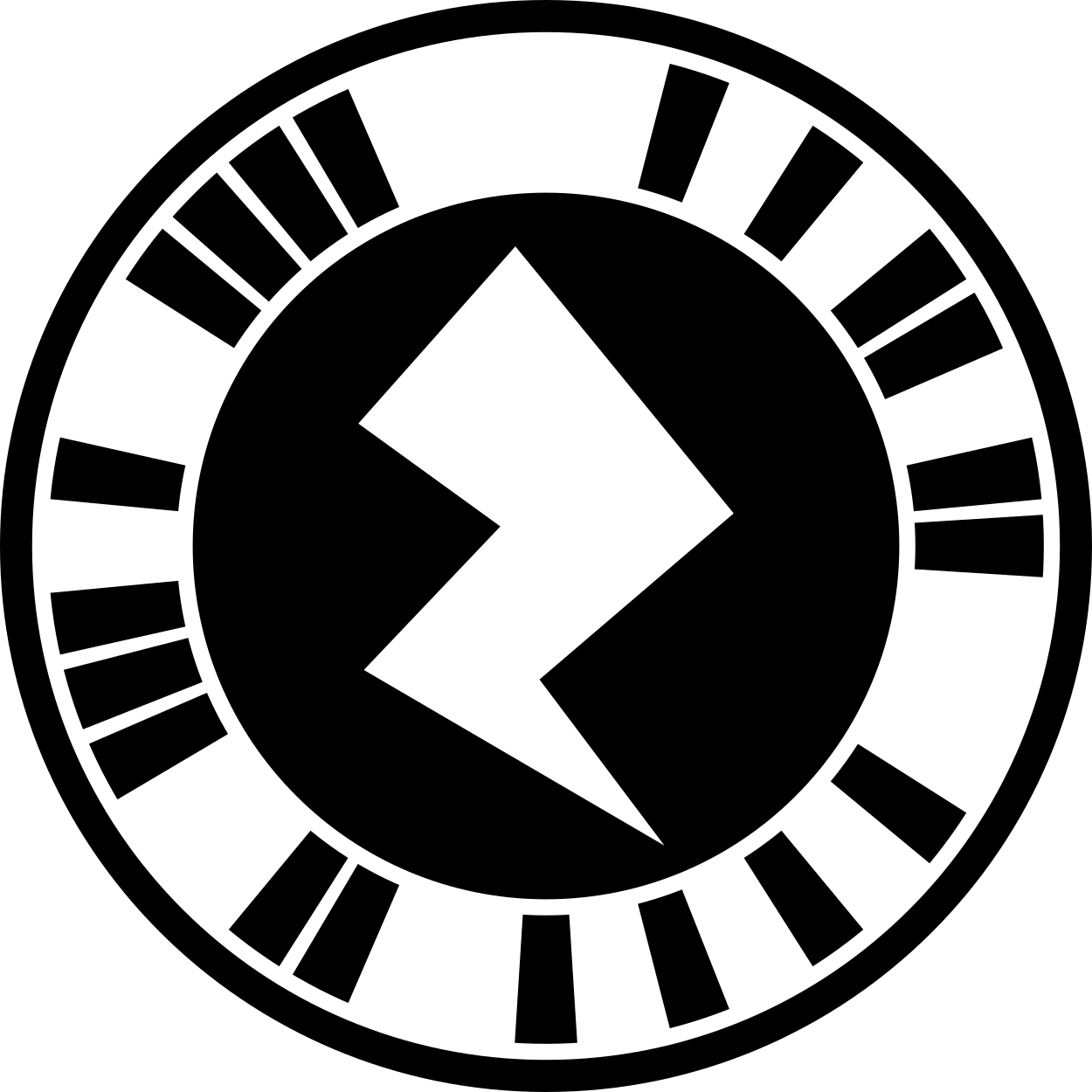 , you can unlock AMAZING content, videos, photos and much much more!
What is Augmented Reality?
Augmented Reality allows you to scan a particular page that has the scan symbol printed on it in the Vital Medical Supplies Catalogue, through your phone it then adds virtual content on top so that it looks like it's actually there in the real world.
As a user the process is simple – you download the VMS App which opens up a camera view in "scanning" mode. Once the app detects the VMS AR App symbol it assembles all the content and brings the product you are scanning to life onscreen in front of your very eyes.
We believe that the use of this technology will advance and gamify the way in which we can portray product information. Interactive learning is the way of the future and we are proud to bring this to all Healthcare Professionals that interact with Vital Medical Supplies.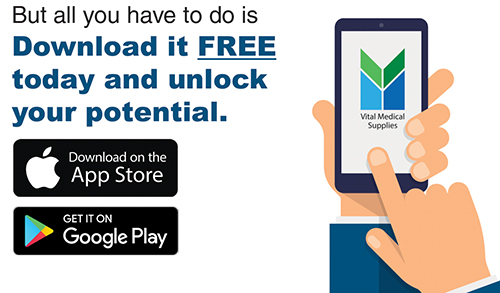 How do I use the Vital Medical Supplies APP?
Using the Vital Medical supplies APP is super easy, super fast and super amazing! Just follow the simple steps shown below:
Augmented Reality examples
Use your App to scan the below images to see the content come to life!
Newsletter
Please enter your email address to subscribe to our newsletters.