About Vital Medical Supplies
Vital Medical Supplies provides an extensive range of medical supplies, hospital equipment, medical consumables and value added services into the healthcare industry.
We have been working with the industry for over 30 years and in that time we have built a reputation based on being passionate about bringing you the best medical products and services available.
Vital Medical Supplies plays an integral role in the Australasian institutional healthcare market. We are a medical supplies partner who is passionate about you!
Our Vision
Our vision is to provide you with the best service, care in distributing your medical product, on time delivery and assist your sampling programme through our highly advanced national distribution capability, both ambient and cold chain. Our core values and beliefs are 5 Star Customer Care, Offer Variety in Products, Efficient Delivery and Competitive pricing.
Our relationships with key suppliers and manufacturers mean we deliver top quality brands, along with day to day medical consumables designed to meet your practice needs.
To learn more about our Purpose, Values and Vision click here.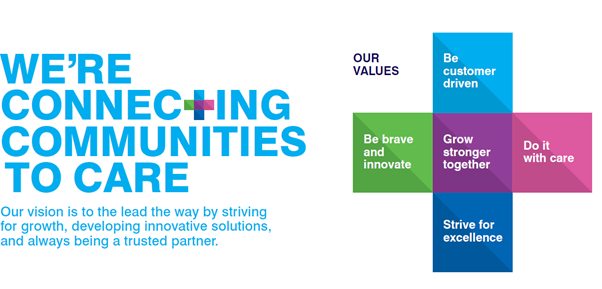 Our Locations
We have warehouse locations nationally across Australia; Sydney, Melbourne, Brisbane, Hobart and Perth, which means Vital Medical Supplies is well positioned to service their customers for all their health and medical products and support requirements.
Vital Medical Supplies represent some of the world's largest medical brands including, Hartmann, MESI, HEINE, Welch Allyn, Roche, DEB, SECA , MUN and Quirks.
Newsletter
Please enter your email address to subscribe to our newsletters.