Featured Products
WHAT IS AUGMENTED REALITY?
The Vital Medical Supplies Augmented Reality App allows you to scan particular pages in our catalogue, wherever the symbol appears. Your mobile device then adds virtual content on top of the page being scanned.

Download it for FREE in the App Store or Google Play.
CLICK HERE TO FIND OUT MORE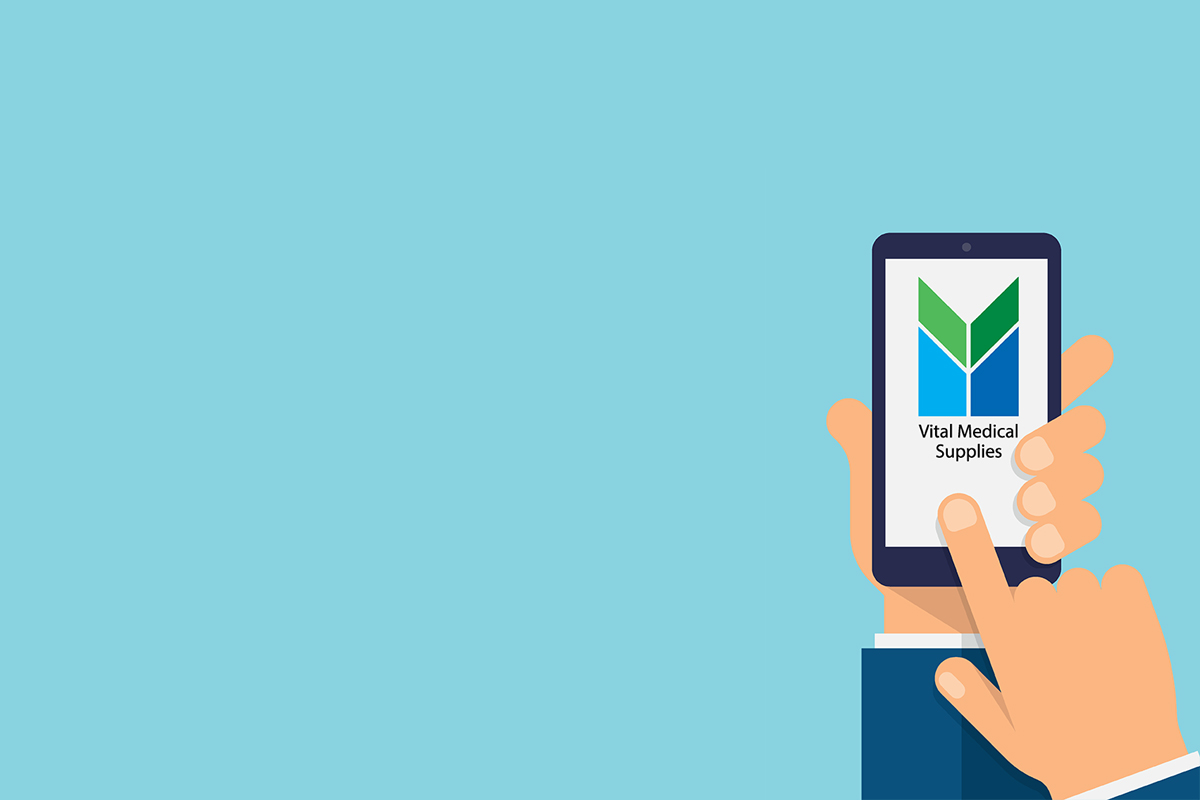 ---
Offices in 7 Locations

With 20,000 active products, more than 1,000 global suppliers and offices in seven locations across Australasia, the business is well placed to meet the ever changing needs of the healthcare sector!

Outstanding Products

Vital Medical Supplies has been a major part of the fabric of Australasia's healthcare system since 1922, supplying clinicians and their patients with outstanding products!

Excellent Logistics

The business offers a personalised customer service experience, excellent logistics and distribution capability to get products to the customer in record time and the ability to source the best products from around the world!
---