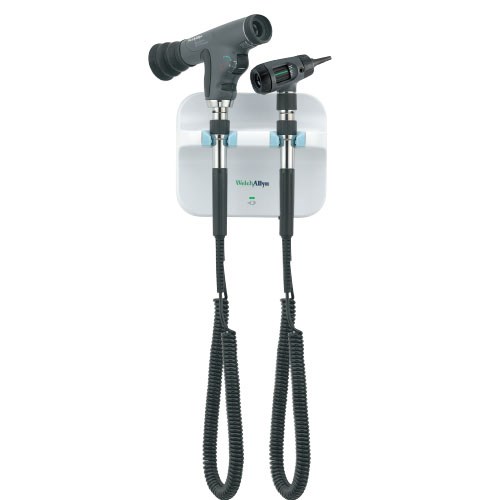 GS 777 System with LED PanOptic and MacroView Otoscope
RRP: $2,564.09
$1,727.00
Save: $837.09
Code: WL77716-82
Supplier Part: 77716-82ML
Unit: each
Prices shown are exclusive of GST
$60 REBATE available from Welch Allyn. Only online claims will be accepted at www.hillromstarpartnerrebate.com.au All online claims must be accepted between 1 April and up to COB 30 July 2020.
GS777 Integrated System with PanOptic Ophthalmoscope, MacroView Otoscope, Locking Collars and LED Lamps
Features:
Includes PanOptic Ohthalmoscope Head with LED Bulb (Code: WL11820)
Includes MacroView Otoscope Head with LED Bulb (Code: WL23810)
Includes Locking Collars (Code: WL76700)
OptiSense sensor automatically turns handles on and off when removed and replaced from the cradle
5 year warranty, (10 years on coiled cords, 7 years on LED bulbs)
UOM: Each
Image is sample of product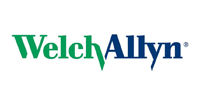 Request further information on this product
Newsletter
Please enter your email address to subscribe to our newsletters.