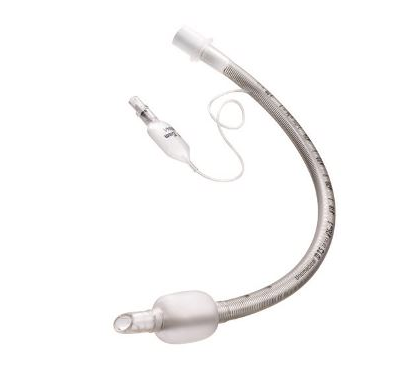 UnoFlex Reinforced Endotracheal Tube 8.0 - Box/10
RRP: $530.33
$450.12
inc GST
Save: $80.21
Code: CO61214080
Supplier Part: MM61214080
Unit: box
Bulk Unit: 10 per box
Buy In Item
UnoFlex reinforced ETT, Magill, HVLP cuff with Murphey eye, 340mm
Reinforced Endotracheal tubes are intended to be used to assist in the delivery of anaesthetic gases or air to and from the patients lung. The deivice is inserted by way of the nose or mouth through the larynx into the trachea for the purpose of maintaining an open airway and mechanically ventilating the patient. It is attached to the anaesthetic machine or repirator via a connector after insertion into the patient.
The product is intended for single use only
Request further information on this product
Newsletter
Please enter your email address to subscribe to our newsletters.